PressPresse
HEELWINGS – Walk with confidence over stumbling-stones
Girls, do you love your high heels? Then you must not miss this new sensational accessory!
But what exactly are these HEELWINGS? The ingenious tool subtly enlarges your heels bottom surface, protecting the heels at the same time.
HEELWINGS featured in Hot Stuff by GIRLSDRIVE no. 3 – Get yours!
GIRLSDRIVE :: The CAREER MAGAZINE FOR FEMALE STUDENTS WITH DRIVE reccomends HEELWINGS for a secure and self-confident walk over stumbling-blocks.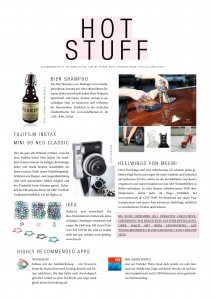 Dress Up Your Heels with HEELWINGS
Need a change? Anita Rossé has the solution on her blog Une prise de luxe.
HEELWINGS by meemi is a Must-Have-Accessory and I have the pleasure to present them to you (German text).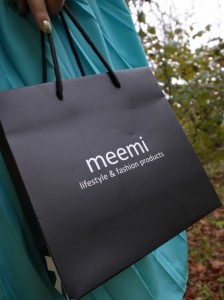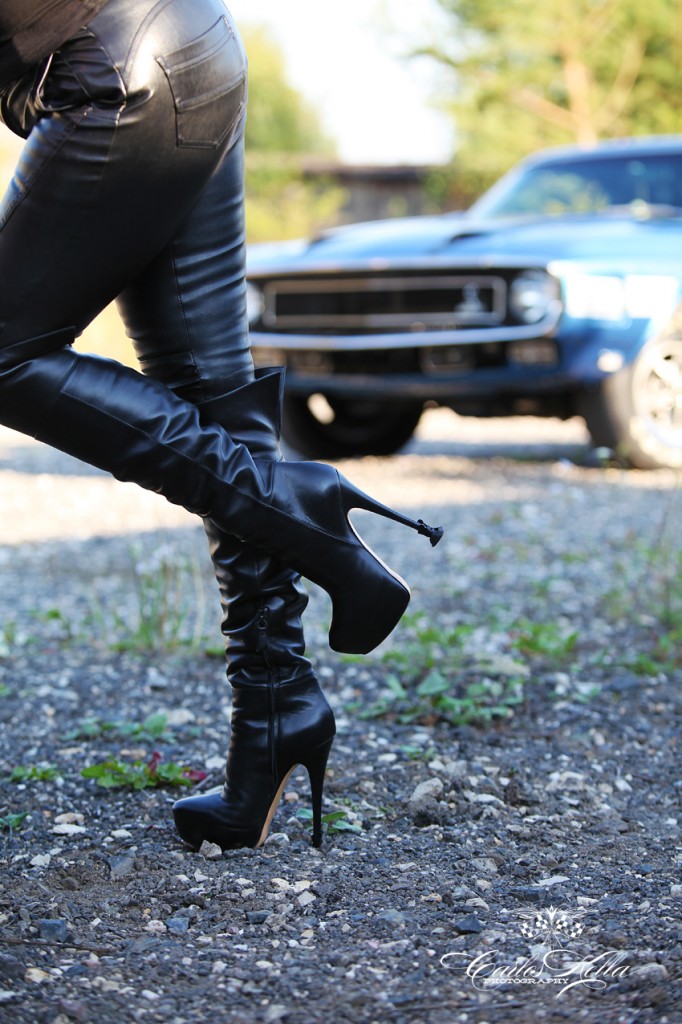 Photo: Carlos Kella | Photography
Thanks to: Gina Queen of Heels
Citybabble on Heelwings
Citybabble: The colorful and entertaining lifestyle blog from Switzerland. City, fashion, travel and other talks…
Recently I've seen the Heelwings. A really clever invention for all high heels fans.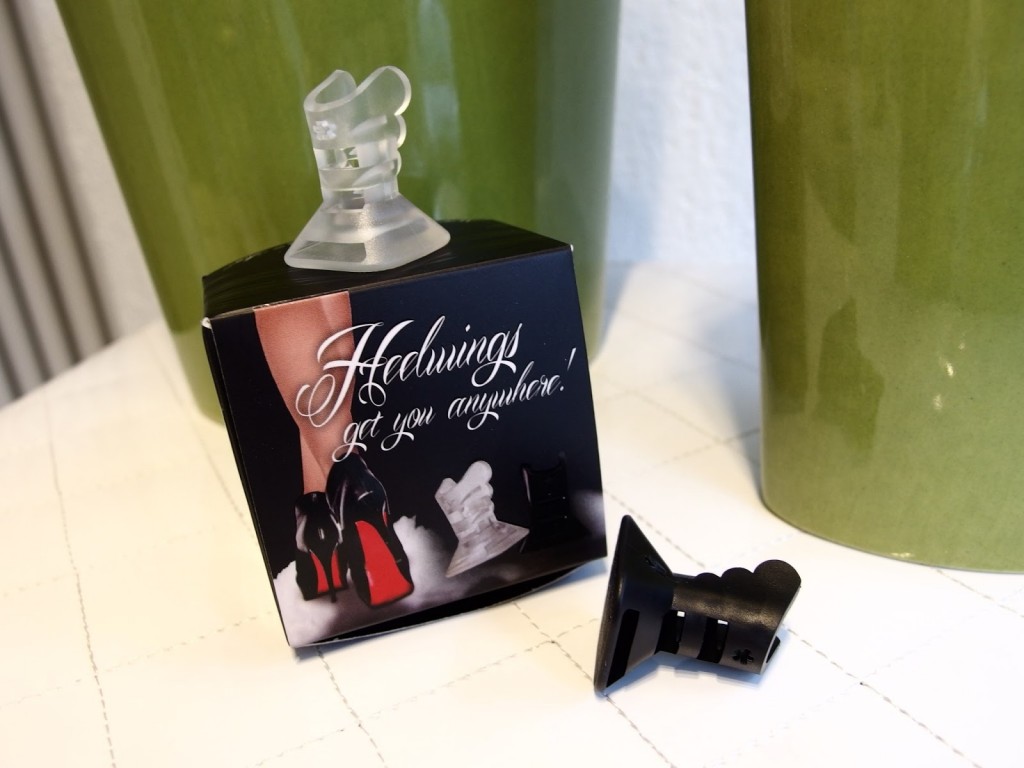 Rocketbros and Heelwings: Looking fabulous has never been easier