What our customers are saying…
Read what some customers are saying about the Heelwings! Do you have a story to share? We would love to hear from you!
Natasha Watts – Singer, song writer, performer and all round entertainer

As an artist when I perform on stage having the Heelwings really helps! I like to look my best and keep my shoes looking as new… and the Heelwings help to maintain a fabulous looking heel. Sometimes all you need is a little help! – www.natashawattsmusic.co.uk
Sarah Favouritizm

– DJ, director Favouritizm Record Label

I'm a bit of a tomboy at heart, so when I'm out and about, my heels need all the help they can get to stay looking nice and new, Heelwings are heaven sent!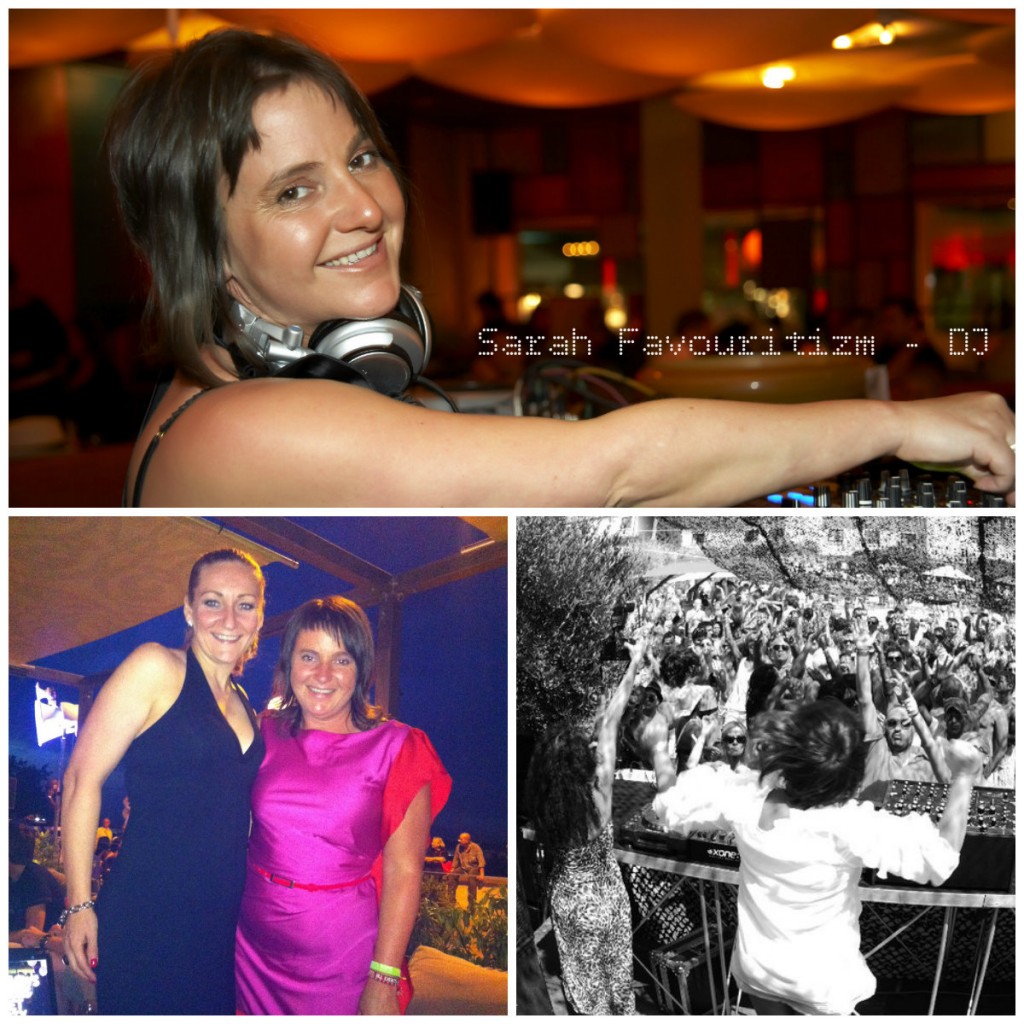 Anita Christina Rossé – Student of Management and Economics, editor


I do what I love. And what I love, I do the best! This is my personal keynote, and that's what keeps me going. Besides my dream studies to become an economist, I completely live and breathe my passion for beauty at any moment. I will not compromise, top quality being my first and only priority.
Even better, HEELWINGS are now my faithful companions. They provide comfort and protect my beloved high heels, making sure for them to last forever! – Une prise de luxe