PressPresse
HEELWINGS – Für den selbstbewussten Walk über Stolpersteine
HEELWINGS in den Hot Stuff von GIRLSDRIVE Nr. 3 – Get yours!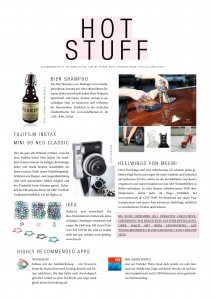 Dress Up Your Heels mit HEELWINGS
Veränderung erwünscht? Anita Rossé hat auf ihrem Blog Une prise de luxe die Lösung.
HEELWINGS von meemi ist das Must Have der Stunde und ich habe die Ehre, euch dieses Gadget näher zu bringen.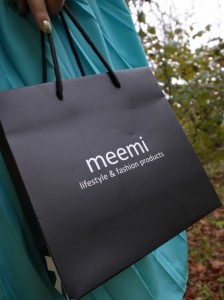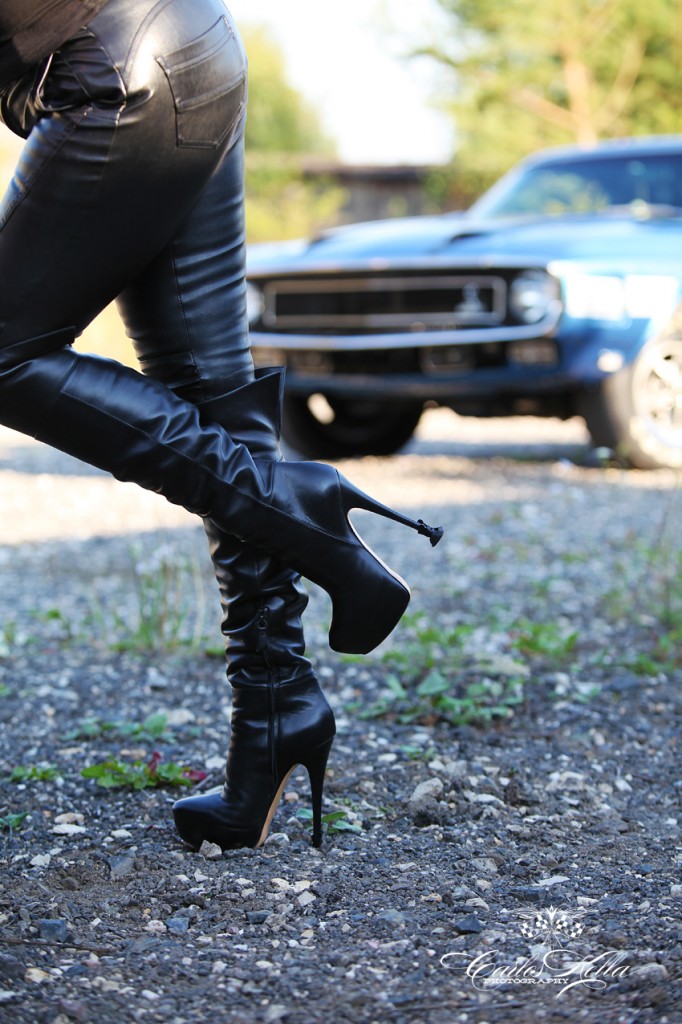 Photo: Carlos Kella | Photography
Thanks to: Gina Queen of Heels
Citybabble on Heelwings
Citybabble: The colorful and entertaining lifestyle blog from Switzerland. City, fashion, travel and other talks…
Recently I've seen the Heelwings. A really clever invention for all high heels fans.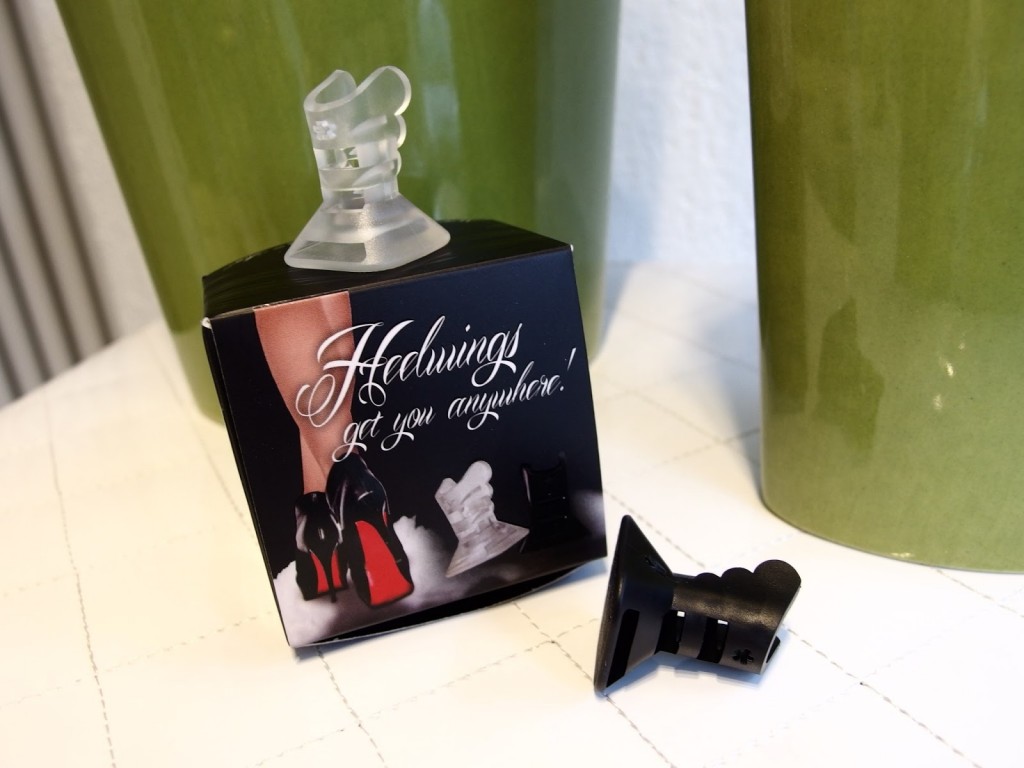 Rocketbros und Heelwings: Selbstbestimmung mit Hingabe und Stil